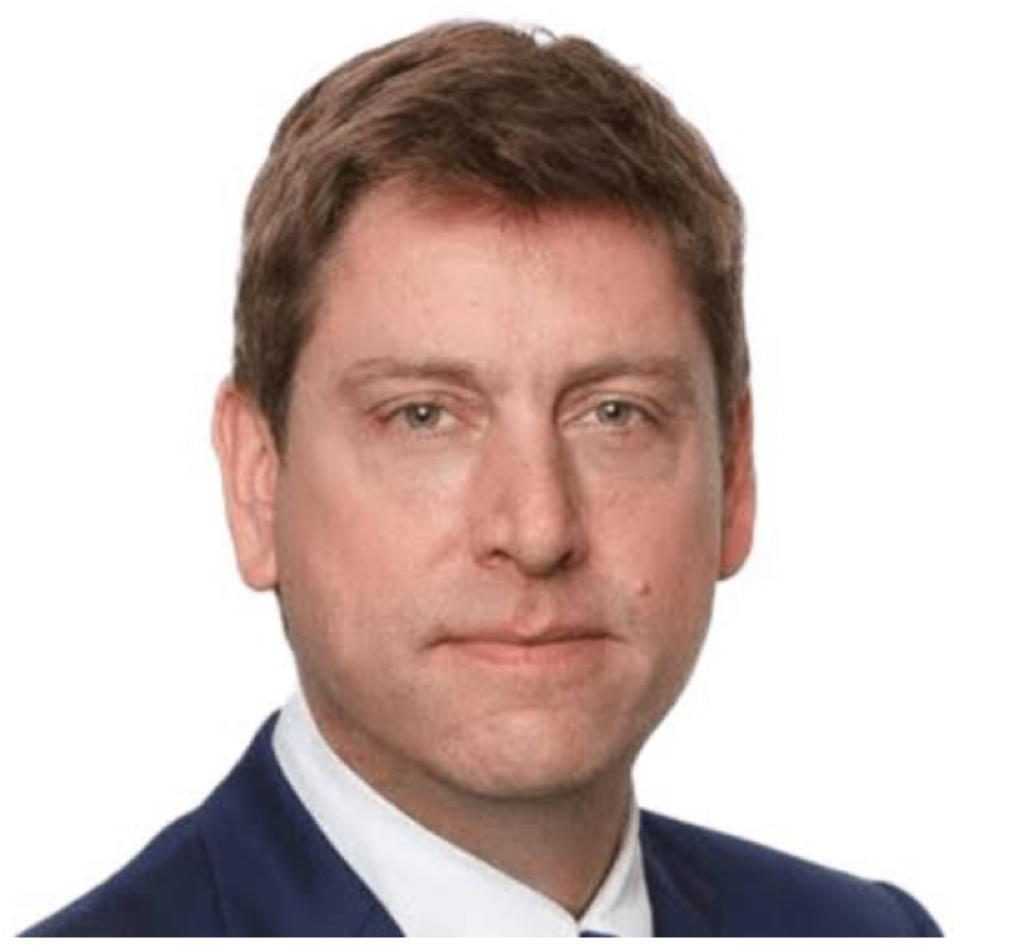 Roderick McIllree
Bsc Grad Dip AusIMM
(Executive Chairman)
Rod is an Australian Geologist with extensive experience in developing large scale projects in cold climates. Currently based in London he has worked inside the Arctic circle for ±20 years. With extensive knowledge in M&A, international logistics and small cap fundraisings he provides the leadership for this new phase of growth of the Company. Rod has extensive international contacts and is part of the executive management team.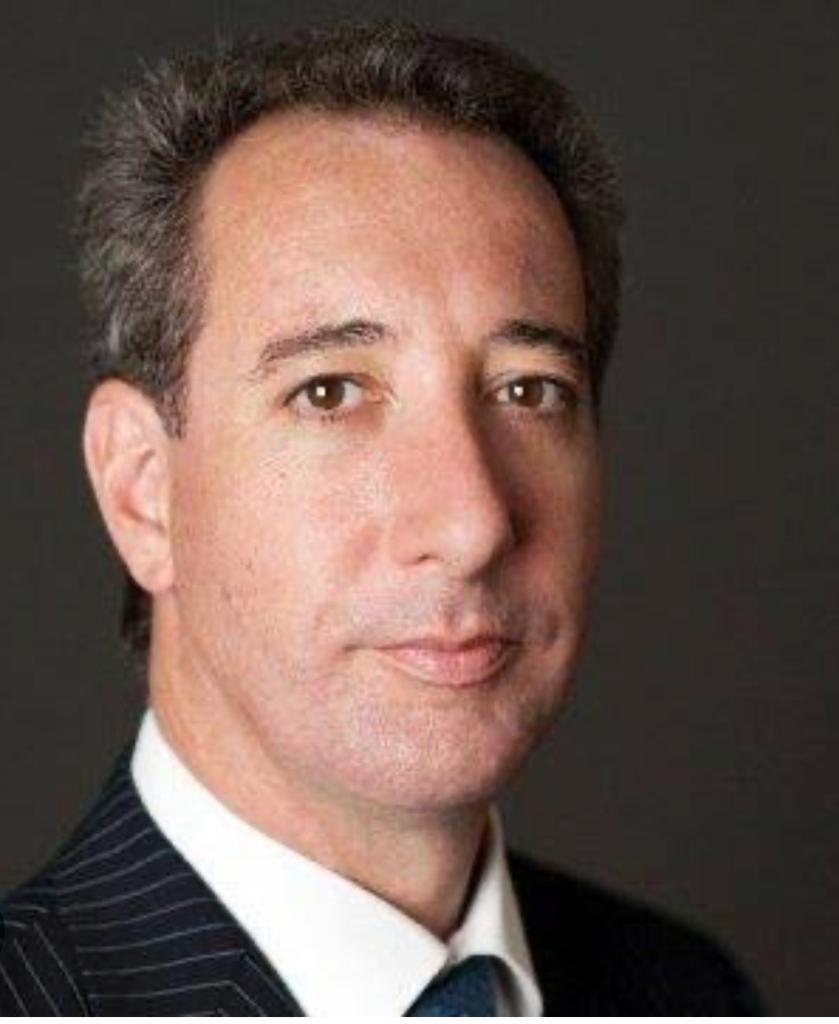 Edward Mead
(Executive Director)
Mr Mead is a geologist with 30 years' experience in gold and base metals exploration, mine development and mine production. Mr Mead has also worked in the oil and gas industry on offshore drilling platforms.
Mr Mead has worked on geological settings that are not limited to but include copper/gold porphyries, epithermal and orogenic gold deposits, intrusion related gold systems (IRGS), mafic and ultramafic layered intrusions for nickel copper and Platinum Group Elements, Volcanic Hosted Massive Sulphides (VMS, VHMS) for copper, zinc and silver, felsic intrusions such as Pegmatite's for lithium and supergene deposits for commodities such as uranium, Sedimentary basins for coal, iron ore and oil and gas.
He has a BSc in geology from Canterbury University in New Zealand and is a member of the Australian Institute of Mining and Metallurgy.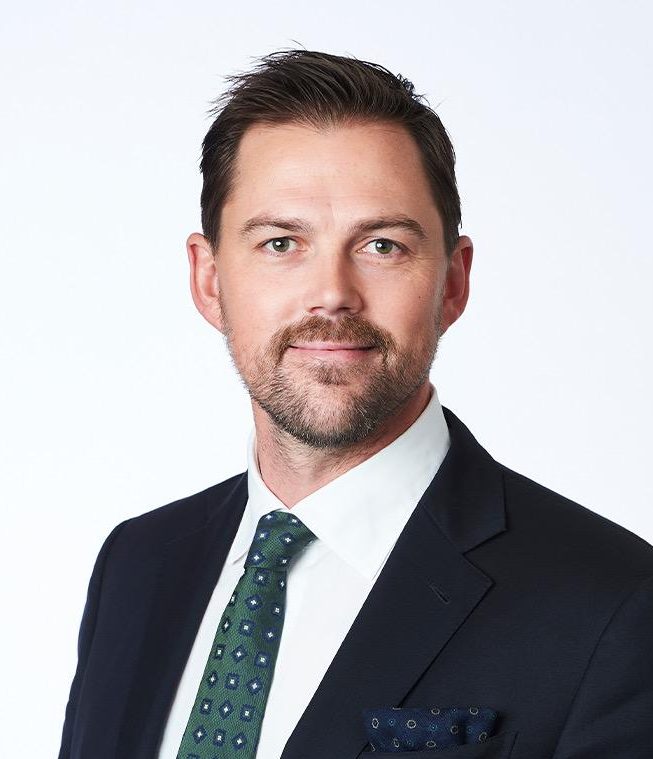 Ross Cotton
(Non Executive Director)
Ross has over 17 years of experience in the investment banking and natural resource sectors. He brings significant experience in both the financing and management of resource companies globally having worked across a wide range of commodities in Canada, Latin America, Europe, and Australia. Ross spent 6 years in stockbroking with a well-respected firm in Western Australia and a further 8 years in corporate advisory roles focusing on the junior to mid-cap markets in Australia, the UK, and Canada. Mr Cotton combines an in-depth knowledge of equity capital markets and strategy along with hands-on experience in senior level company management.
Currently, Ross serves as the Managing Director of Balkan Mining and Minerals (BMM.AX) a lithium explorer and developer focused on projects in Canada and Central Europe and is a Non-Executive Director of White Cliff Minerals (WCN.AX).
Dan Smith
(Non Executive Director)
Mr Smith holds a Bachelor of Arts, is a member of the Australian Institute of Company Directors and a fellow of the Governance Institute of Australia. As a director of boutique corporate advisory firm Minerva Corporate, Dan has over 12 years' primary and secondary capital markets expertise, and has advised on and been involved in a number of IPOs, RTOs and capital raisings on the ASX, NSX and AIM.
He is a non-executive director of Artemis Resources Limited (ASX:ARV), non-executive director of Alien Metals Ltd (AIM:UFO), and non-executive director and company secretary of Europa Limited (AIM:EUZ), QX Resources Limited (ASX:QXR) and Lachlan Star Limited (ASX:LSA), and is company secretary of Taruga Minerals Limited (ASX:TAR) and Vonex Limited (ASX:VN8).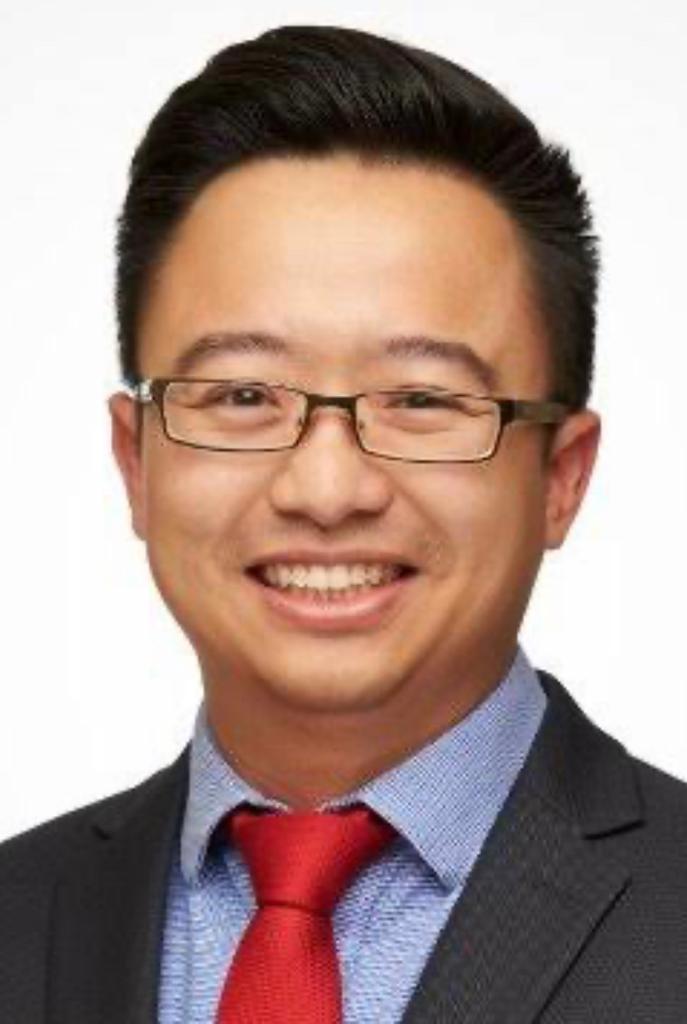 Nicholas Ong
(Company Secretary)
Mr Ong brings 14 years' experience in IPO, listing rules compliance and corporate governance. He has developed a wide network of clients in Asia- Pacific region and provides corporate and transactional advisory services through boutique firm Minerva Corporate Pty Ltd. He is a member of the Governance Institute of Australia and holds a Bachelor of Commerce and a Master of Business Administration from the University of Western Australia.
Mr Ong is experienced in mining project finance, mining and milling contract negotiations, mine CAPEX & OPEX management, and toll treatment gold reconciliation.
He is the non-executive chairman of Vonex Limited and Black Star Petroleum.
Additional external technical consultants will be engaged as and when appropriate.